Working on events with schools and non-profits is a way for our company to give back to the community. We take pride in serving those who serve others for the benefit of the community. It is our belief that school faculty and staff play integral roles in the development of community members, and because of that, we do what we can to work around the needs of schools throughout Acadiana.
If your non-profit organization is planning an event, we will ensure you have a great event. We have package pricing specifically for schools and churches to help get you the most value and make your event the most memorable it can be. Additionally, we offer customized packages and deals according to your needs.
There is no other company in Louisiana that has as many choices for school carnivals and fairs as Bouncing Buddies Inflatable Fun Jumps. We have gone to great extremes to find carnival games that are unique, durable, and exciting enough to grab the attention of all the participants at the event.
If you would like to learn more about the rental equipment and services Bouncing Buddies Inflatable Fun Jumps can provide for Schools and Non-profits in Lafayette and surrounding areas in Louisiana communities, please
contact us
today.
Searching for something special for your next event? Looking to reward students in a fun and enriching way? Bouncing Buddies is your premier source for field day rentals in Lafayette, Louisiana and the surrounding areas. With over two decades of experience in event planning and equipment rentals, our professional staff can provide you with all the equipment and service you'll need to throw a school field day celebration in Lafayette, Youngsville, Broussard, New Iberia, Carencro, Crowley, Maurice, and many more surrounding towns!
Our huge supply of rentals ensures that you'll be able to find equipment that suits the size or theme of your field day. We offer a seemingly endless supply of inflatable rentals that come in a variety of exciting colors, shapes, and sizes.
Water Slides:
Water slide rentals
are the perfect tool to keep students cool during end-of-school celebrations.
Interactive Inflatables:
Unlike typical bounce houses, our
interactive inflatables
facilitate social interactions between individuals. With appropriate supervision and time restrictions, these pieces are ideal to amuse groups of children and keep the flow of traffic moving.
Dunk Tanks:
Great for fundraiser and field day events,
dunk tanks
create a fun environment for students to interact with faculty and staff. Trust us, students always "jump" at the opportunity to dunk a teacher or principal.
Combo Inflatables:
Larger than bounce castles,
combo fun jumps
allow more room for activities. Our
Fun Combo Jumps
and
7' double lane dry slide combos
include a bounce area, basketball hoop, and a slide.
7N1 combos
include a bounce area, two basketball hoops, horizontal and vertical pop up obstacles, and a slide. These are great options to maintain the flow of traffic and offer a little something extra to students.
Regardless of what you choose, our equipment is always of the highest quality and equipped with the most current safety features. At Bouncing Buddies, we pride ourselves on being the most trusted and reliable field day rental company available. This means our equipment is of the highest quality and will arrive clean, in perfect working order, and ready to be set up. You'll always receive our support in case of the unexpected, and we have plenty of backup supplies to make sure your event goes off without a hitch.
To learn more about the field day rentals we offer contact Bouncing Buddies today!
In order to encourage safe and responsible decisions post-graduation, it's common that high schools have lock-ins. Bouncing Buddies is no stranger to such occasions. Over the years, we've served numerous events like this, and worked with organizers according to their requests and desires. Keep reading for some of our most popular selections for these occasions!
Tug & Dunk:
Our Tug & Dunk Basketball Inflatable
is just as fun to use as it is to watch! Two players connected by one bungee cord duel to see who can make the first goal.
Selfie Station:
Our
selfie station
is the perfect way for students to document their night! We can customize a photo frame with the date, school name and event name to make the night unforgettable. Click the link above to view the various functions and options included with the selfie station!
Mechanical Bull(s):
Graduation signifies a step toward bigger and better things. With a
Mechanical Bull rental
from Bouncing Buddies, participants can grab life by the proverbial horns! Again, this interactive is as fun o use as it is to watch! Our
Ride Off Double Mechanical Bull
ups the ante and allows two participants to go head to head against each other to see who can hang on the longest.
Obstacle Course and Obstacle Course Combos:
Obstacle course combos
take challenge to a new level! Perfect for the competitive or athletic crowd, we've got an obstacle course for every occasion. These inflatables allow two people to compete in order to see who can get through the obstacles faster.
If you're the designated party planner, let Bouncing Buddies be your one-stop shop for your supplies!
Table and chair rentals:
We offer
table and chair
delivery (with minimum required purchase) for seating at your party. Tables and chair packages are available as well so you're guaranteed to have the right amount of chairs for your tables.
Tents:
If your graduation party is at a bright, open location and you need a little coverage, we've got you "covered!" A
tent
gives you 400 square feet of coverage, and we've got just the one for you!
Inflatable rentals:
Although the main focus of a graduation party may not be the kids, they still need to be kept entertained!
Bounce houses
,
combo fun jumps
,
water slides
, combo water slides--you name it! Every kind of inflatable you could need depending on the season, with over 100 themed banners to choose from are available from Bouncing Buddies.
Package Offers From Bouncing Buddies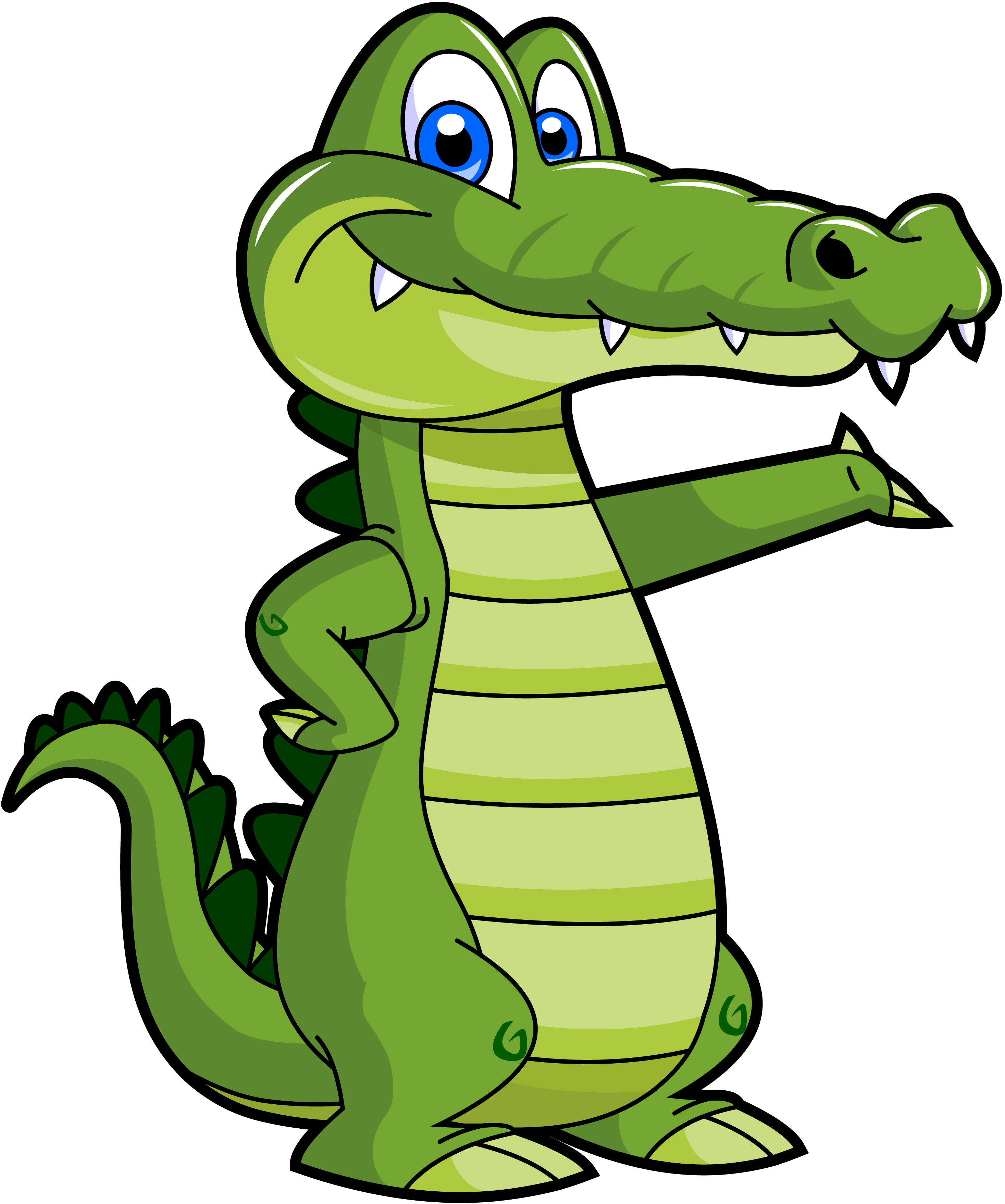 High School Field Day Package
Planning a large event can be stressful, especially when it comes to teenagers. Bouncing Buddies understands, and has put together packages to make the planning process easier and more cost effective for you. Click the link below to view our high school field day package.
High School Field Day Package
Middle School Field Day Package
Middle school is the vital time between elementary and high school when students are transitioning from kids to teenagers. In this period of three or four years, tastes, friends, personalities, and interests change often. This can make planning an event for this age group a little tricky! Bouncing Buddies has been in this industry for over 20 years, so we hand picked packages to make your job easier.
Middle School Field Day Package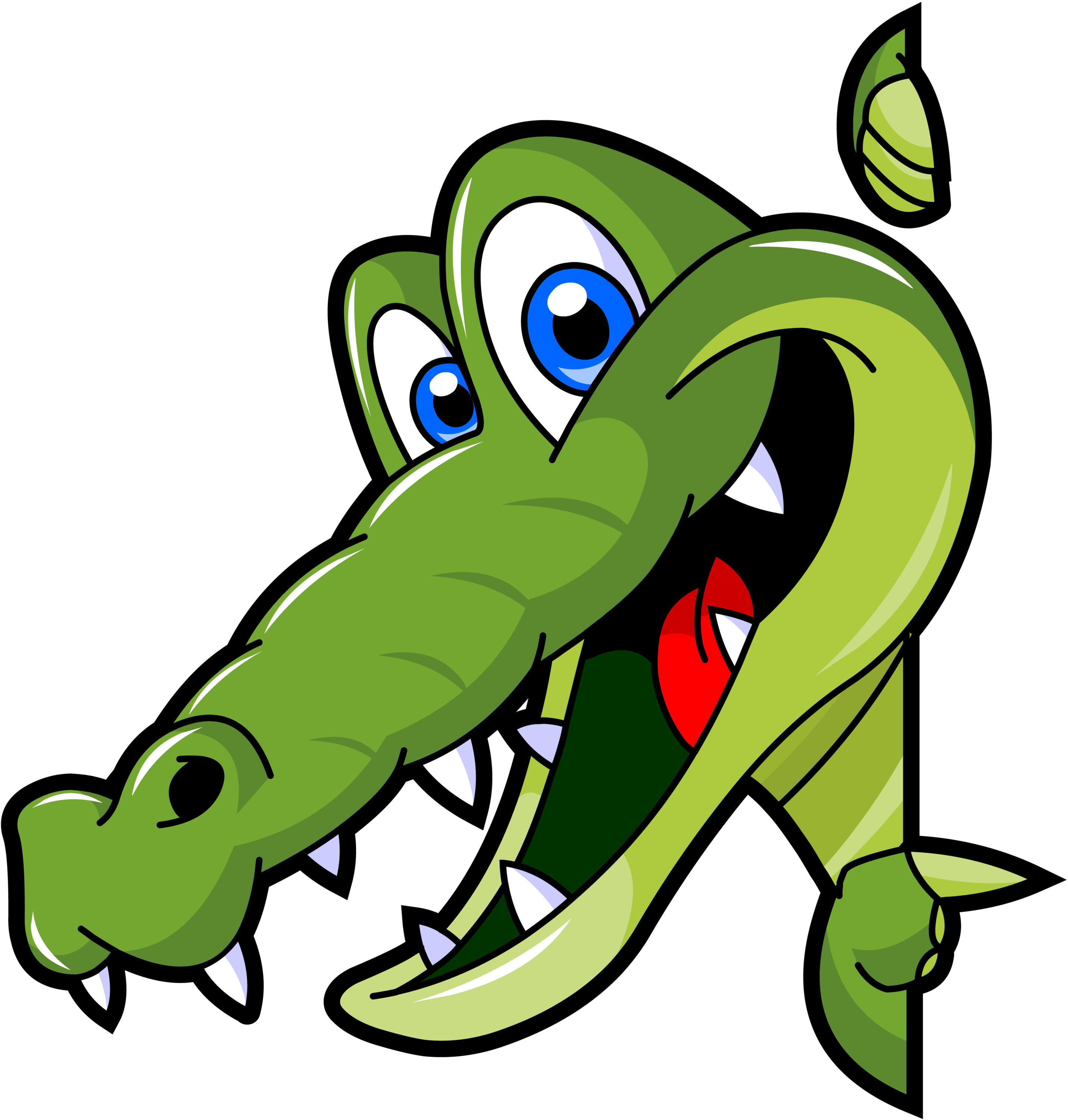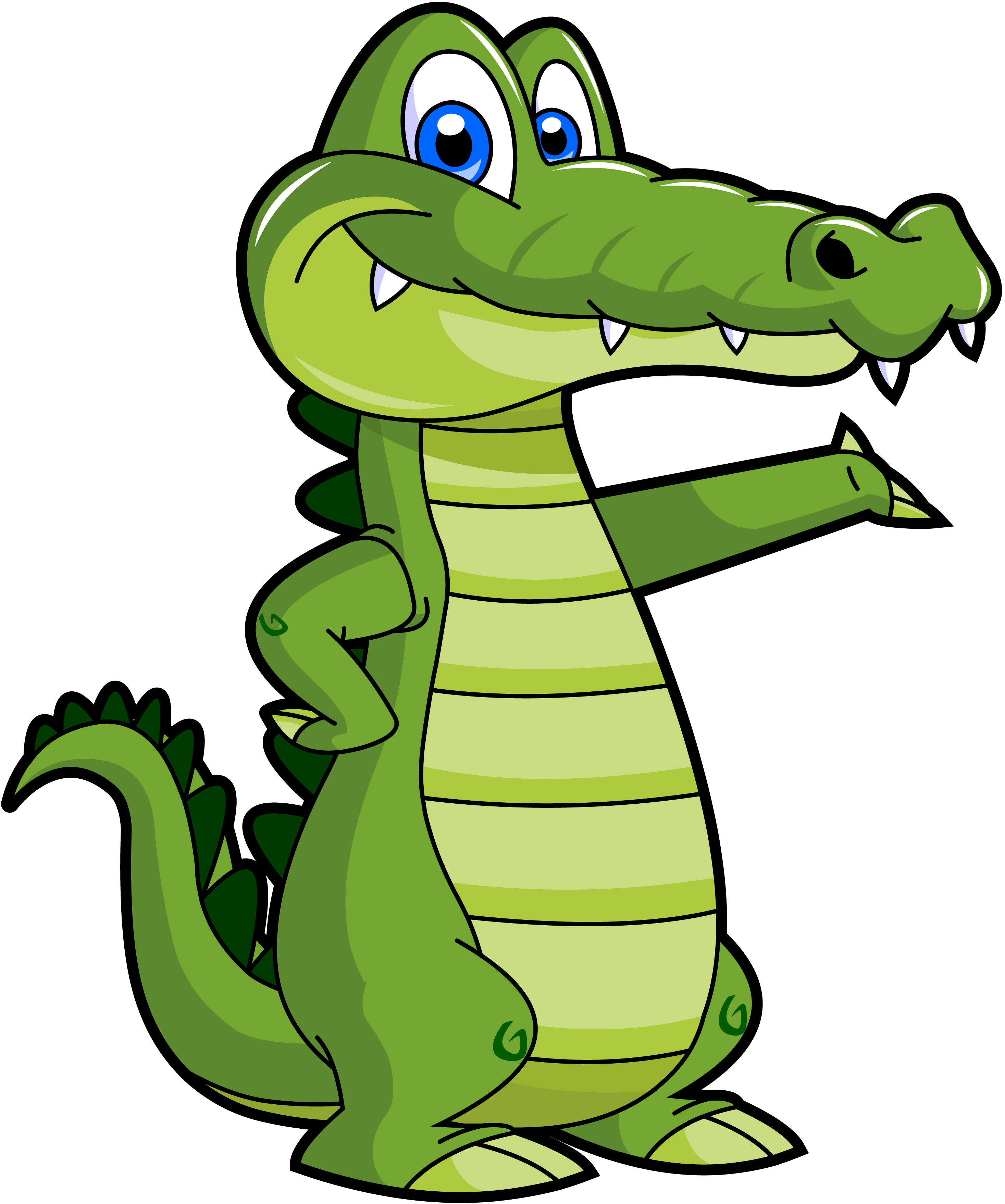 Interactive Field Day Package
Students like being rewarded for their hard work, and that's exactly what field days are for! Step your next field day up with the interactive field day package from Bouncing Buddies. We've taken the hassle out of event planning by selecting items for you, click the link below to see!
Interactive Field Day Package