Find What You're Looking For Fast!
Just Enter your Date and Time and See Everything That is Available
Enter Date & Times
Louisiana's Best Fun Jumps and Inflatable Water Slides Rentals!

Now offering FREE Overnight on All Rentals
We're Now Offering FREE DELIVERY!
Let's face it, no one likes unexpected fees and we're no different. We now offer FREE DELIVERY as long as you meet reasonable minimum order requirements based on your location. If for some reason you don't meet the minimum order requirement, you can either pay for delivery or better yet, continue looking to add some more excitement to your party or event. We look forward to serving you.
Our no-hassle reschedule policy means you can cancel for any reason up until 4:30pm the day before your scheduled delivery. You will receive a rescheduling credit that is valid for up to 1 year from the original date of your event. Credit will not be issued after we have delivered the rental equipment. We do not allow refunds.
Corprate Event Professionals
100% of corporations have trusted us with their
company parties. Why not you?

Here are just a few:
Our Clients & Partners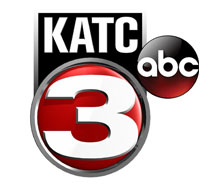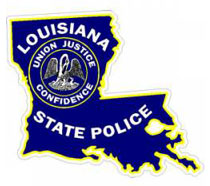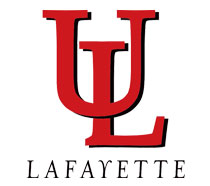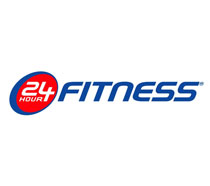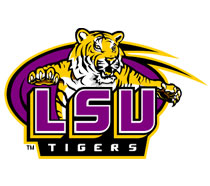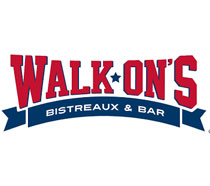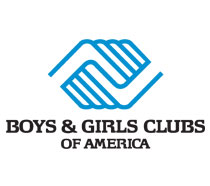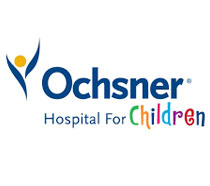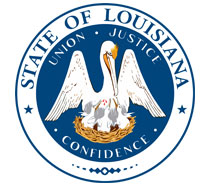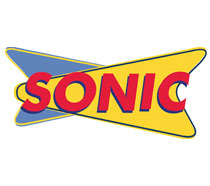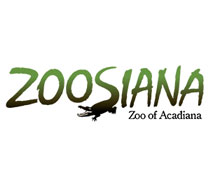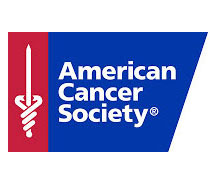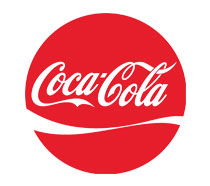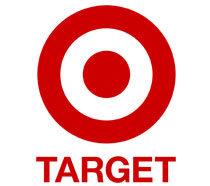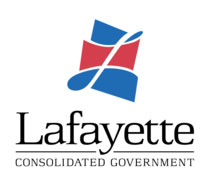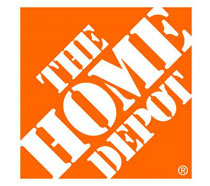 Guaranteed On-Time Delivery
Open 7 Days A Week
Fully Licensed & Insured
Good Clean Fun delivered on time everytime
Same day pickup available
Indoor setup available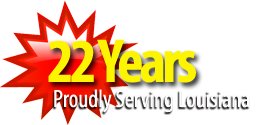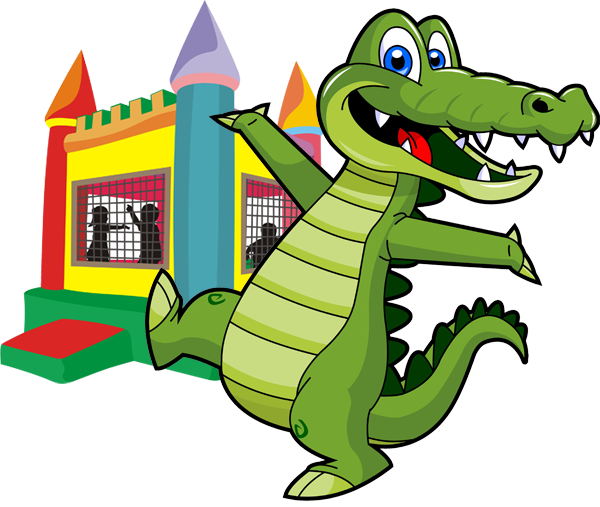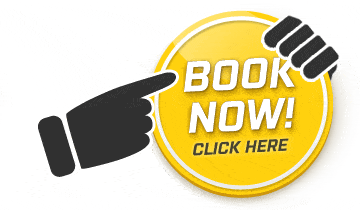 The Reservation Process is Super Simple:
1. Select the Date and Times of your event.

2. Search products and select the items you are interested in.

3. Input your information, as well as where the event will be held.

4. Pay a small deposit or pay in full.
Book Your Party With Bouncing Buddies Now
We're More Than Just Fun Jumps!
At Bouncing Buddies, we do our best to foster a close-knit bond with our patrons. Nothing brings us more joy than hearing back from a repeat customer. With that being said, we are so much more than a fun jump rental company. Yes, we offer the best fun jumps at the most competitive prices. Yes, our years of experience mean your fun jump rental will be catered to your specific needs. And yes, our bounce house rentals are guaranteed to please. But we're so much more than that!

On the surface, a fun jump rental is just that: a service that we provide. But in reality, we recognize that fun jumps are just a symbol; a symbol of a parent's love. We know that when you rent fun jumps, it's not just to entertain the kids. You do this to see them happy, to see them playing with their peers, to watch them enjoy a youth that they don't even realize one day they'll miss. We wouldn't still be in this business if we didn't love delivering fun to your events. Let us show you what we're all about for your next party!
Discover Bouncing Buddies Inflatable Fun Jumps At Events & Party Rentals Across Lafayette.
Thank you for visiting BouncingBuddies.com; Lafayette's leading inflatable attractions and party equipment rentals company. Bouncing Buddies rents so much more than inflatable bounce houses, fun jumps, moonwalks and inflatable water slides. We also have a great selection of concessions for rent. If you're looking for cotton candy, sno cone machines, or popcorn machines, look no further than Bouncing Buddies. Of course, we also rent tents, tables, chairs, and tents to events of ANY size. If you're planning a major corporate event, school function, community event, or church event, you definitely need to check out our mechanical bull rental, Toxic Meltdown, Ride Off Double Mechanical Bull, Rock wall for rent, and trackless trains for rent. These bigger items will take any special event to the next level! We also serve Lafayette Parishes and Other Parishes Like Acadia, Iberia, Iberville, Evangeline, Jefferson Davis, St. Landry, St. Martin, Livingston, St. Mary, and Vermilion parish. We service cites like Lafayette, Broussard, Youngsville, Carencro, Scott, New Iberia, Erath, St. Martinville, Breaux Bridge, Rayne, Crowley, Jennings, Abbeville, And Eunice.
Lafayette's Party Rentals, FunJumps, Carnival Games, Birthday Party Rentals & Event Rentals

You've found the largest selection of Lafayette water slides, carnival games, bounce house rentals and so much more. Looking for Fun Jump Rentals or other Birthday Party Rentals? Choose from our huge selection of Inflatables and Party Rentals in Lafayette, LA.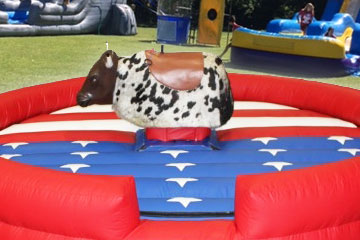 Mechanical Bull Rentals
A mechanical bull rental can end up being the life of the party at your next event in Lafayette, Louisiana, or any other nearby area. Our Mechanical Bull is always an AWESOME attention-grabber--especially for community events! Acadiana's favorite fun jump company, Bouncing Buddies, provides a wide array of event rentals in a variety of different spaces. Louisiana get your rodeo on today!
Rent a Mechanical Bull!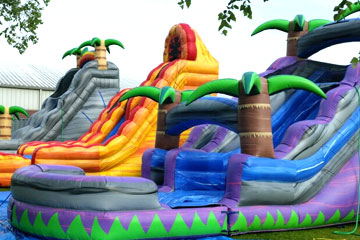 Inflatable Water Slides Rentals
Water Slides will always be a great attraction for any Lafayette event. These giant inflatables Water Slides demand attention wherever they go. Big, bold, and colorful fun jumps, our water slide rentals will quickly become your centerpiece attraction. Click the link below to view more info on water slide rentals!
Rent Inflatable Water Slides!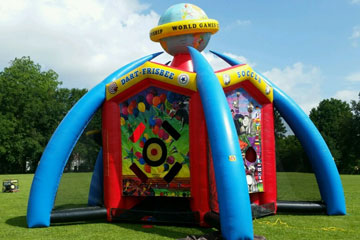 Rent Interactive Inflatable Games
Adding interactive fun jump games to your event line up will pump up the excitement at your next New Iberia event. Our interactive games can challenge both your physical and mental skills. These games are great for all ages, making it easy for whole families to participate together. Choose from sports themes, giant yard games and carnival classics like our velcro wall!
Rent Inflatable Games!
Fun Jump Rentals, Water Slide Rentals & More Inflatable Rentals In Lafayette LA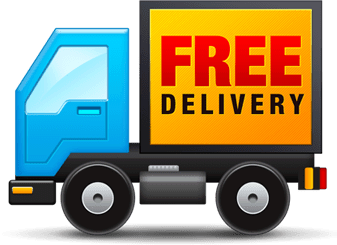 We proudly serve Lafayette, New iberia, Saint Martinville & Surrounding Areas
Let's face it, no one likes unexpected fees and we're no different. We now offer FREE DELIVERY as long as you meet reasonable minimum order requirements based on your location. If for some reason you don't meet the minimum order requirement, you can either pay for delivery or better yet, continue looking to add some more excitement to your party or event. As always, we guarantee on time delivery too! We look forward to serving you.
Free Delivery Area
Bouncing Buddies Inflatable water slide and fun jump rentals services the Lafayette, LA area. Bouncing Buddies has the largest selection of inflatable bounce houses, 4 in 1 combos, 5 in 1 combos 7 in 1 combos, water slides, obstacle courses, interactives, sports games, carnival games, tables and chairs and concessions. Bouncing Buddies inflatables delivers for free to Lafayette, Youngsville, Broussard, Carencro, Breaux Bridge, Scott, Rayne, Crowley, New Iberia, St.Martinville, Erath, Maurice, Opelousas, Jennings, Abbeville, Iota, Church Point, Delcambre, and many more. Check our delivery map.
Fun Jump And Inflatable Water Slide Rental Headquarters In Lafayette, LA.
Our extensive experience with events of all types and sizes is what truly sets us apart. Our party rental and event experience includes thousands of backyard birthday parties, graduation parties, block parties, school carnivals, church festivals, company picnics, senior all night parties, and many more. We have exactly what you need to cover your Lafayette fun jump needs! Additionally, our great customer service will have you smiling every step of the way.

Our large events include the Louisiana State Fair, LA Golf Show, several large city festivals and corporate events across the state of Louisiana. Our unbeatable experience along with great selection, competitive prices, full insurance, energetic staff and on time professional service make us the premier inflatable party supplier in Louisiana. Since 1998 we have taken a special interest in your parties to provide unmatched quality, service, safety and professionalism. Whether your event is large or small, indoors or outdoors, morning or afternoon, you can remain confident knowing Bouncing Buddies Inflatables Fun Jumps, Water Slide, Interactive Games, and Tent Rentals has the experience to handle your event.
Locally Owned And Operated
Bouncing Buddies Inflatable Fun Jumps takes great pride in the fact that we are a locally owned and operated. Bouncing Buddies embraces the rich, warm, enthusiastic facets of Cajun culture. As Lafayette's event rental company since 1998, we serve all of Lafayette Parish and the surrounding parishes. When you pick up the phone to call us, you are getting a local agent who is familiar with the area and can best help you to plan your event. From Acadia Parish to EBR, our associates go above and beyond to familiarize themselves with your area and your needs.

When planning your next event, we encourage you to browse our website to see our extensive inflatable party rentals and event rentals, you are sure to find exactly what you need for your next event at prices and service that cannot be beat! Our online booking system makes reserving items easy. Whether it's obstacle courses, interactive games, water slide rentals, or just bounce house rentals, we've got what you need.
Your Lafayette Event Rental Party Planner
Professional Party & Event Rental Touchless Delivery Service. BouncingBuddies.com provides professional delivery service to communities throughout South Louisiana. We have a fleet of over 14 delivery trucks an plenty of dedicated employees that take pride in the customer service they provide to communities like Lafayette Louisiana | New Iberia LA | Crowley LA | Youngsville Louisiana | Abbeville LA | Duson |Broussard Louisiana | Carencro LA | Breaux Bridge LA | Rayne | We do a lot inflatable bounce house rentals in these areas, but we service way more!
Check Out The Parishes We Service:
BouncingBuddies.com provides professional fun jump and water slide delivery services to other parishes throughout South Louisiana. Communities like Lafayette Parish, Acadia Parish, Iberia Parish, Vermilion Parish, St. Martin Parish, Jefferson Davis Parish, Evangeline Parish , Iberville Parish, and many more. For more details and location information
click here!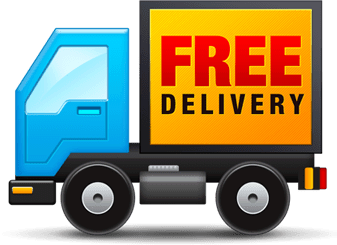 Other Cities And Towns We Deliver Inflatable Party Rental Fun To!
Choose Bouncing Buddies for your next party rental in the Acadiana area! We provide Party Rental Services, start to finish, and we guarantee on time delivery. Not to mention, we pride ourselves on our friendly service! Whether you're hosting corporate events, company parties, company picnics, employee appreciation, holiday parties, or performing teambuilding exercises, we deliver, we set them up, and we do all the work! Bouncing Buddies is your home for bounce house rentals, water slide rentals, the best fun jump selection in Acadiana.

Bouncing Buddies offers free delivery to the South Louisiana area. Cities and Towns like: Broussard | Carencro | Lafayette | Scott | Youngsville | Duson | Milton | Crowley | Eunice | Rayne | Basile | Church Point | Duson | Iota | Estherwood | Mermentau | Morse l | Jeanerette | New Iberia | Delcambre | Loreauville | Abbeville | Kaplan | Erath | Gueydan | Breaux Bridge | Broussard | St. Martinville | Arnaudville | Henderson | Parks | Jennings | Elton | Lake Arthur | Welsh | Ville Platte | Basile | Mamou | Eunice | Opelousas | Arnaudville | Grand Coteau | Leonville | Melville | Port Barre | Sunset. Parks are an extra fee.
See Our Whole Inflatable Rental Delivery Area!
Leading Company for Fun Jumps and Inflatable Water Slide Rentals
Bouncing Buddies
1801 Youngsville hwy, Broussard La 70518
Lafayette, LA. 70508