Rentals For All Kinds Of Events In Louisiana
Whatever kind of event you're planning, you can count on us to deliver Fun to any kind of event you need.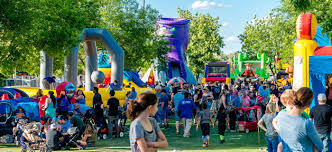 Corporate Events
Company Picnics
Corporate Celebrations
Retirement Parties
Customer Appreciation
Team Building Events
Promotional Events
Staff Party
Award Party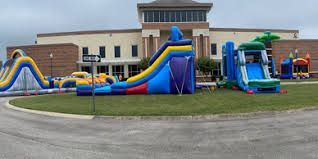 Church Events
Church Picnics
Fundraising
Carnivals/Festivals
Recruitment Rally
Holiday Party
Youth Events
After School Programs
Vacation Bible Studies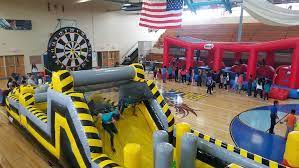 School Events
Fundraisers
Graduations
School Carnivals
Field Days
End Of School Parties
Fun Fairs
Post Prom
Lock-Ins
Rush Week
Themed Parties
Mickey Mouse Themed
Frozen Themed
Fireman Themed
Disney Princess Themed
Unicorn Themed
Dinosaur Themed
Cars Themed
Pirate Themed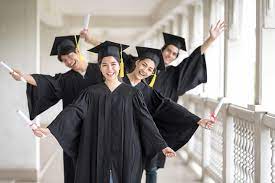 Graduation Party
Day Care Graduation
Grade School Graduation
Middle School Graduation
High School Graduation
College Graduation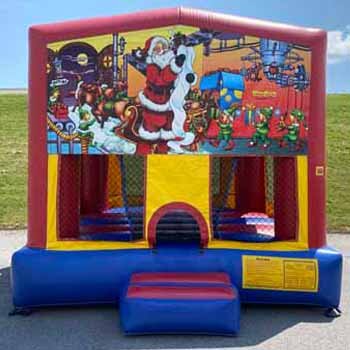 Holiday Party
Duis aute irure dolor in reprehenderit in voluptate velit esse
cillum dolore eu fugiat nulla pariatur. Excepteur sint occaecat cupidatat.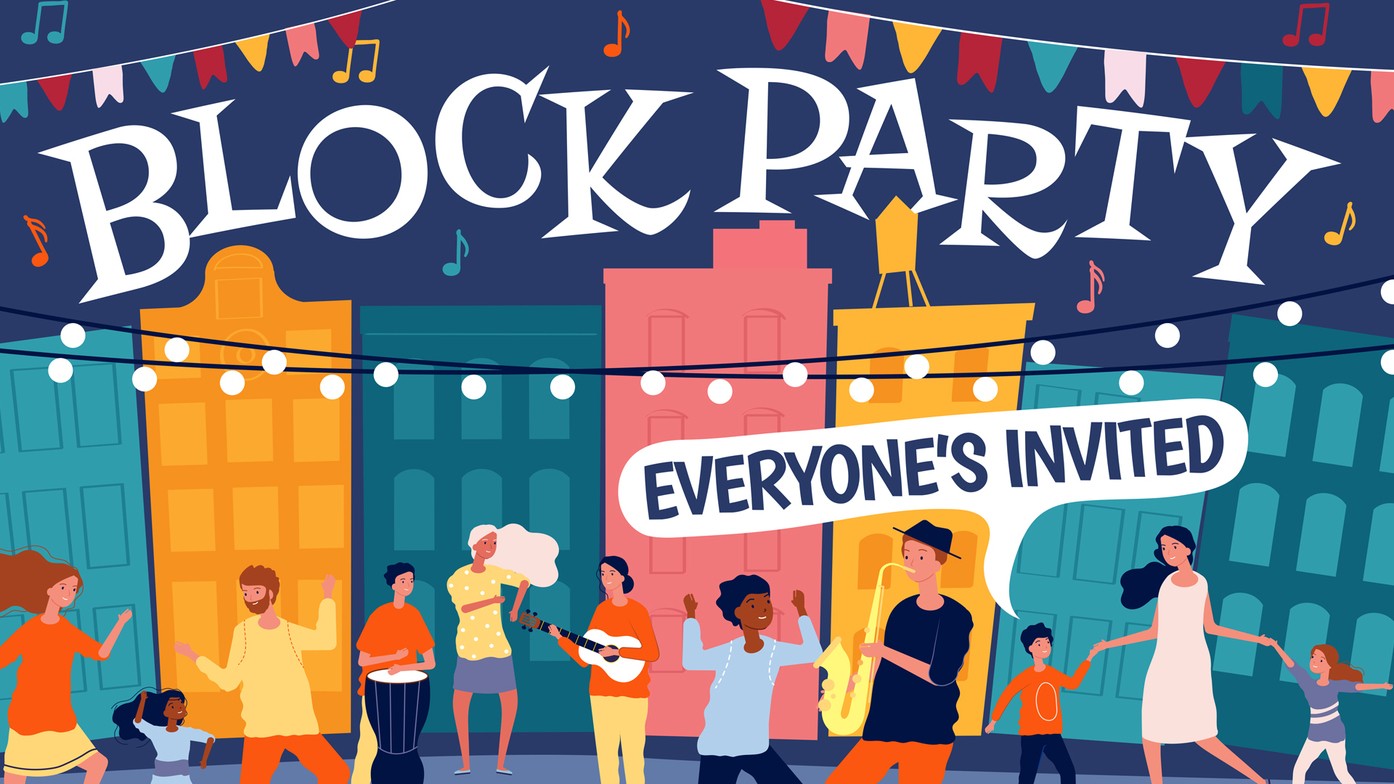 Private Events
Block Parties
Residential Events
Birthday Parties
Bat & Bar Mitzvahs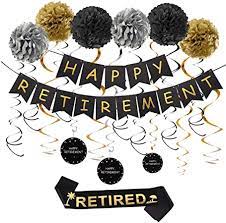 Special Occasions
Weddings
Retirement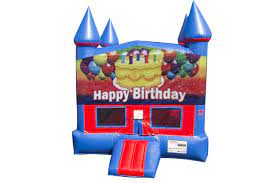 Birthday Parties
Special Occasions
Community Events
Community Appreciation Day
Local Vendor Fair
City Event
Family Fun Event
Holiday Celebration
Sports Event
After-School Program
Public Pool Party
Carnival/Festival
Bouncing Buddies is a local party rental company known for bringing fun to events throughout Lafayette and nearby Parishes. Our massive inventory of rental items is the largest in the Lafayette, so regardless of the type of event you're planning 2013 be it a child's birthday party in Lafayette, a corporate event in downtown Youngsville, or an outdoor wedding reception in New Iberia 2013 Bouncing Buddies is sure to have whatever you need.

Our expansive selection of party rentals includes a multitude of fun-filled entertainment items for both indoor and outdoor events, such as bounce rental, fun jumps,water slides, moonwalks, and other inflatables. Party guests of all ages also will enjoy our mechanical bulls, dunk tanks, and inflatable games.

We even have everything you'll need to run a successful carnival or fun fair, including midway games, rides, ticket dispensers, art activities, and concession stands.

When it comes to renting party equipment, one of the most common concerns of event organizers is safety. However, when you work with Bouncing Buddies, you can rest easy knowing that all of our rental items are thoroughly and frequently cleaned and inspected by our experienced and qualified staff, and also regularly inspected and approved by the State of Louisiana. For additional peace of mind, we'll take you on a safety walk through after your equipment is set up so you can see the safety features firsthand.

TENT RENTAL, CHAIR RENTAL, TABLE RENTAL & OTHER ESSENTIAL EVENT RENTAL EQUIPMENT FOR PARTIES & EVENTS IN LAFAYETTE, NEW IBERIA, YOUNGSVILLE, BROUSSARD & SURROUNDING AREAS
With Bouncing Buddies at your service, event planning is easy. That's because we serve as one convenient source for all of your event rentals. Not only can we meet all of your entertainment requirements, but we can also provide the fundamental equipment that almost no event can do without, such as tables, linens, chairs, tents, lighting, space heaters, and more.

We have tents of all sizes for rent, and there are three different styles to choose from: canopy tents, frame tents, and pole tents. Our tents can even be equipped with optional extras, such as solid or windowed walls. If you are unsure about what type of tent to rent or how to arrange your seating, our friendly, knowledgeable staff will be happy to offer advice and help you find a tent rental package that suits your needs.

In addition to supplying all of the rental equipment you'll need for a successful event, Bouncing Buddies will provide you with exceptional service. We've been in business for more than a 20 years and are well-known for our commitment to customer satisfaction. Our employees are uniformed professionals who will both look and act as such at your event. Plus, you can rest assured that we will arrive on time. In addition to our 24-hour help line, we are happy to provide our customers with convenient delivery, setup, and take down services, and we can also provide attendants for our event rental equipment.

To find out more about our extensive catalog of party rentals and services for events in Eunice Mire, Abbeville, Breaux Bridge, Scott, and all other Parishes in the area, contact Bouncing Buddies today. We'll be happy to discuss availability and pricing and help you make a reservation.