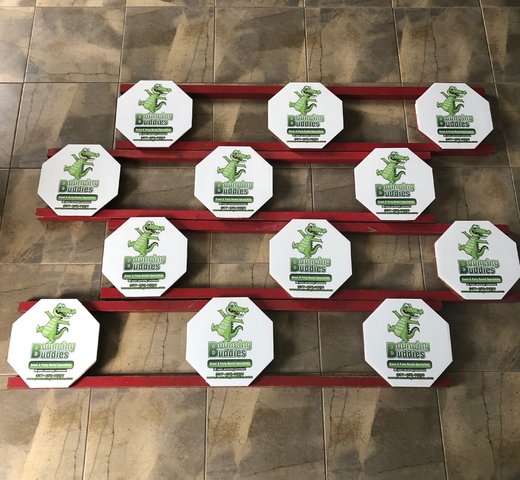 Three Player Bottle Up
Age Group: All Ages
Attendants: 1





$64.00

Please call to reserve this item.



Bottle Up Challenge Game
It may seem simple, but this game will challenge players' fine motor schools more than you ever thought possible! After you slip the ring around the neck of the bottle, your task is to stand the bottle upright, which is definitely easier said than done! With our version, groups of 3 can easily go head-to-head. Check out the example video below.