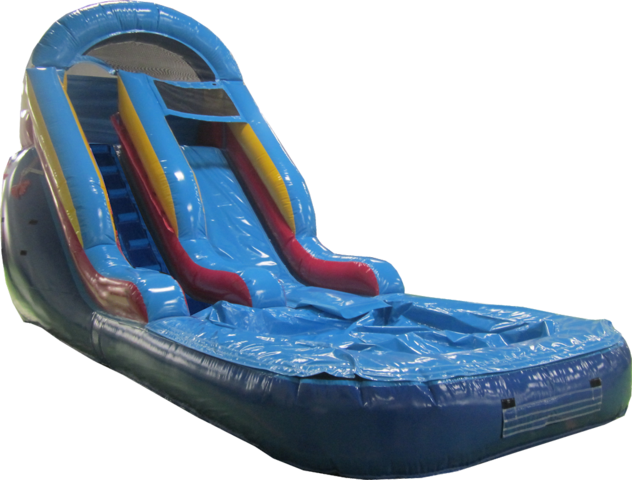 13 ft lil splash
Actual Size: 24'L x 10'W x 13'H




Looking for an exciting addition to your next summer party or event? Look no further than the 13 ft Lil Splash water slide from Bouncing Buddies in Lafayette! This inflatable water slide is the perfect way to keep guests of all ages cool and entertained on hot summer days.
Measuring 13 feet in height, this water slide is the perfect size for younger children and those who may be new to water slides. Its bright colors and fun design are sure to catch the eye and create a sense of excitement for anyone who sees it.
Made from high-quality materials, the Lil Splash water slide is durable and built to last. It features a wide, sturdy base for maximum stability and safety, and its inflatable sides and landing pad provide a soft and comfortable landing for each rider.
Whether you're hosting a backyard barbecue, birthday party, or community event, the 13 ft Lil Splash water slide is sure to be a hit with guests of all ages. So why wait? Contact Bouncing Buddies in Lafayette today to reserve your water slide and make your next event one to remember!